About us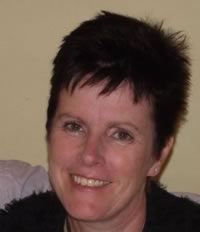 Wotton Websites are experienced at developing and designing websites. Wotton Websites is owned by Denise Carr who launched the company to serve local businesses in the community. We offer high quality, creative and good value web based solutions. Only using professional images so your site looks good.
Setting up a website and getting it working for you is a key step in starting a new business. Because of this we offer support with everything you need, assisting with Google Analytics, Google+, SEO (Search Engine Optimisation) and Marketing.
If we can possibly go that extra mile to ensure our clients are happy and successful with their websites, then we do. We're always happy to offer business advice and assist with anything extra.
See how our website prices compare.
See what our clients have to say about our service.
Call us on 01453 845783 or contact us by email to find out how we can help your company with it's online web presence
---